Your Internet Explorer is out of date. For the best experience, please use an updated browser.
Compare PC protection
Windows 10, 8 and 7
Choose what's best for you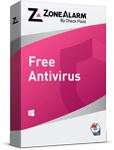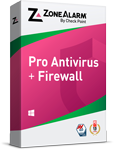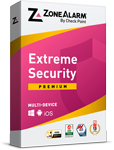 Premium
Antivirus and Anti-Spyware
Up-to-date antivirus detects and removes viruses, spyware, Trojan horses, worms, bots and rootkits.
Advanced Firewall
Monitors programs for suspicious behavior, spotting and stopping new attacks that bypass traditional antivirus protection.
Two-Way Firewall
Makes your PC invisible to hackers, stopping spyware from exposing your data to the internet.
Identity Protection
Alerts you of any unauthorized changes in your credit files.
Anti-Phishing
Protects your PC in real-time from new and unknown phishing sites – using static, heuristic and machine learning techniques.
Real-Time Cloud Security
Checks files against an always up-to-date cloud database of antivirus signatures.
Online Support
Free customer support, including an in-depth knowledge base, forums, and 24/7 Live Chat.
Threat Emulation
Protects your device from zero-day attacks and undiscovered threats that are hidden in email attachments and web downloads.
Anti-Keylogger
Prevents identity thieves from seeing your passwords and other keystrokes.
30 day money back guarantee